Card deck for
Louis Vuitton.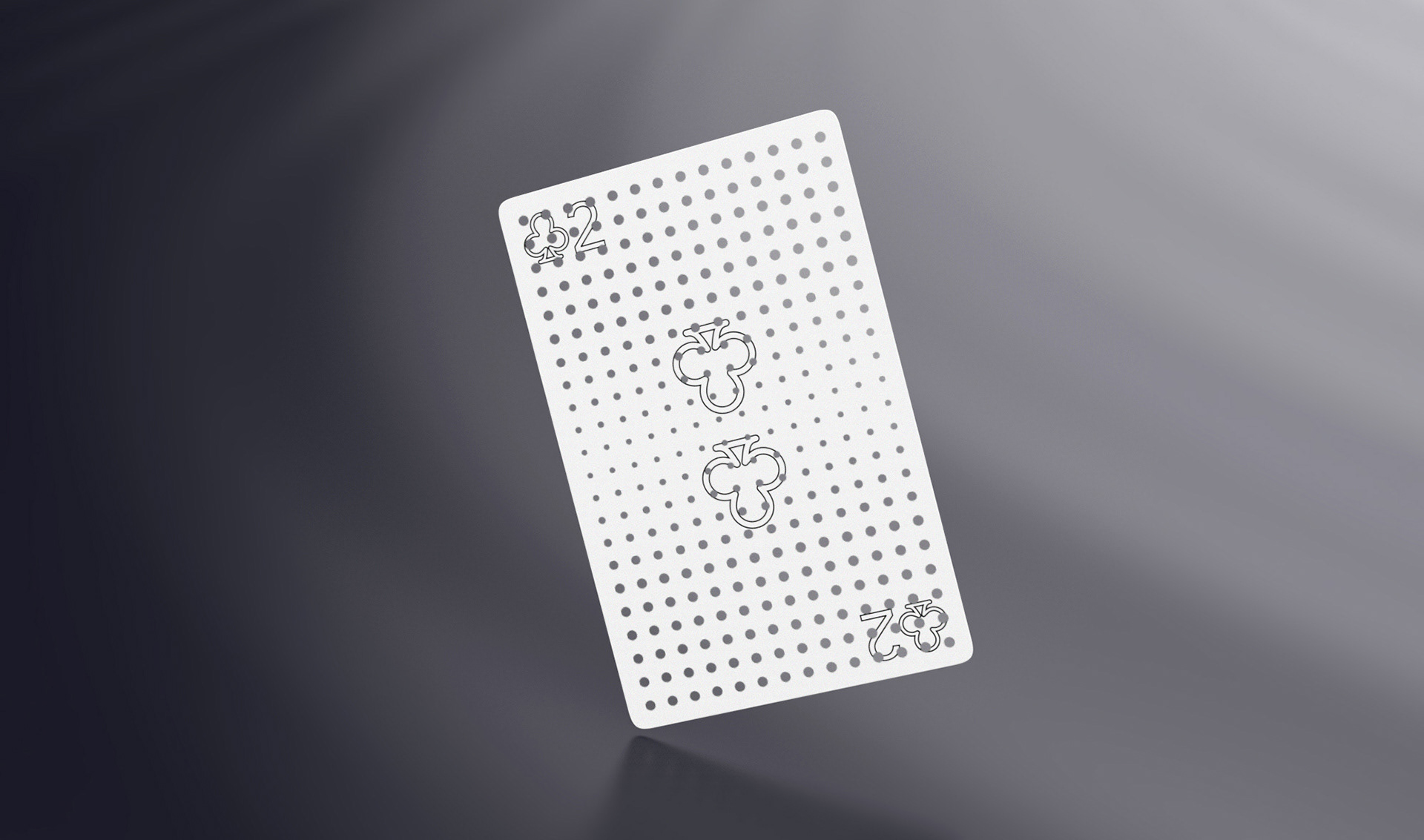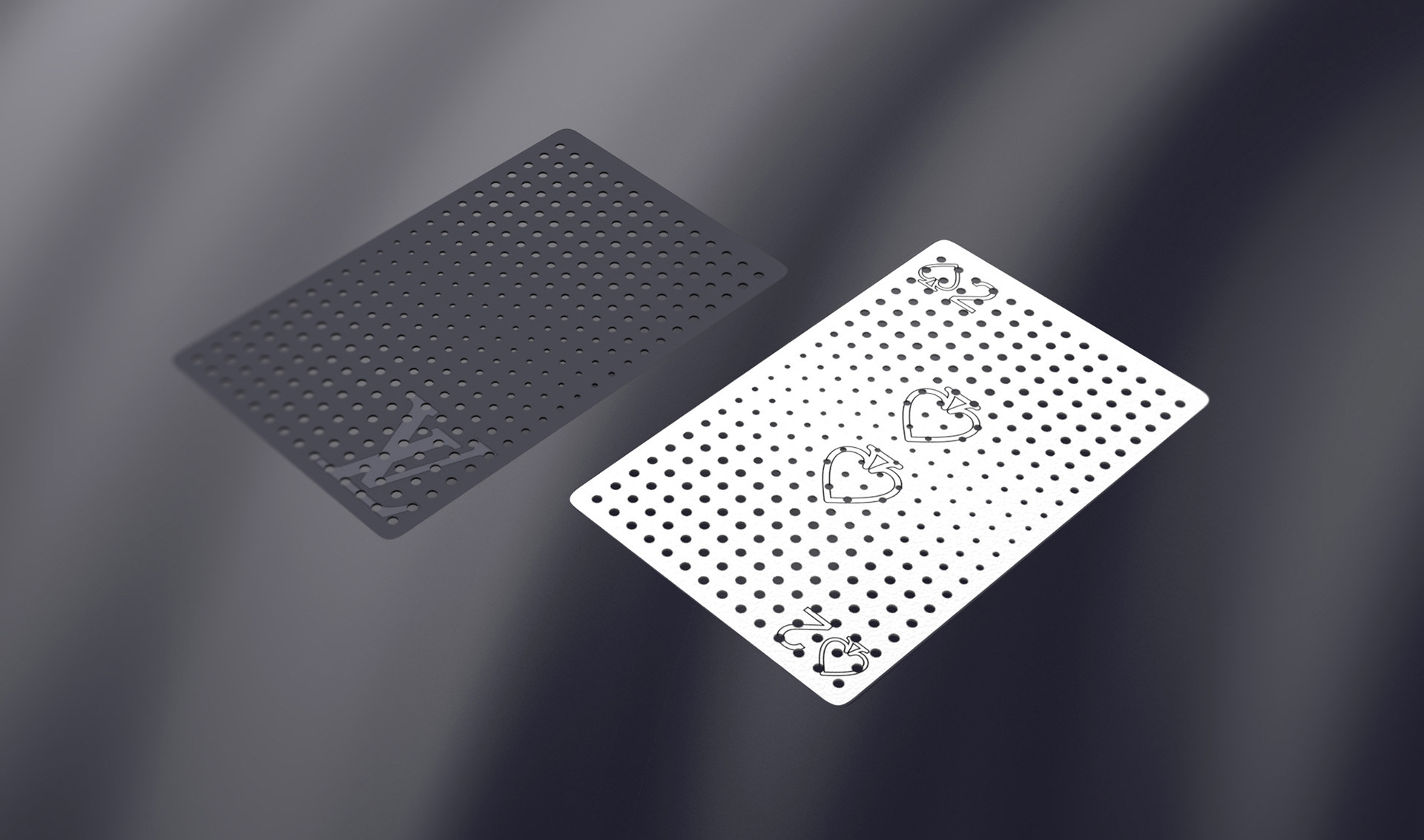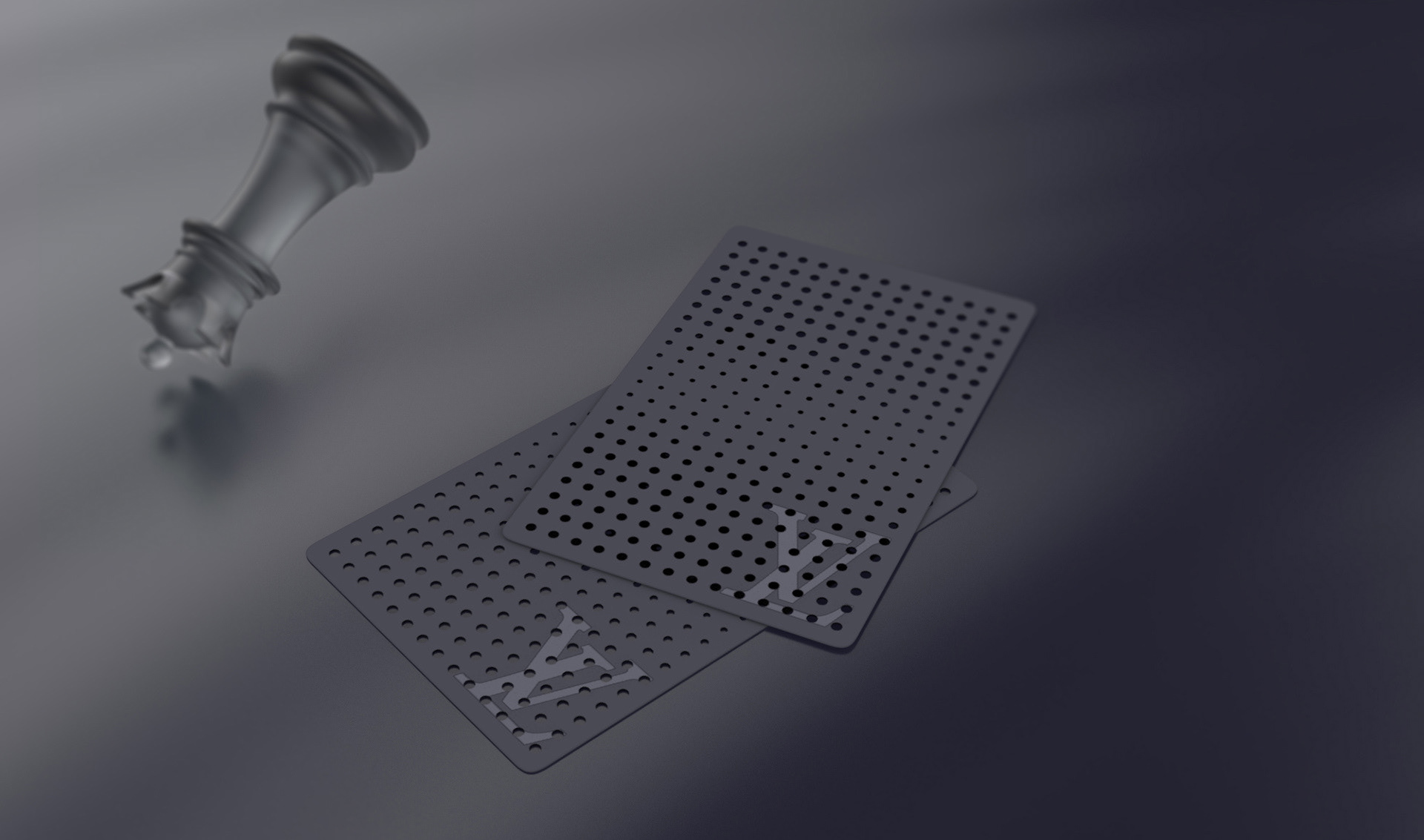 French luxury house Louis Vuitton has been inspired by board games since its debut in 1854. This limited edition card game has been reduced to its purest essence. The small holes in the cards give the players the impression of revealing their hands.
Commissioned and distributed by Louis Vuitton as a promotional gift item.
I live in Seattle Pioneer Square. Product of France Quimper Bzh.
Profile >​​​​​​​
Next project >​​​​​​​