Material Experiment
for Nendo.
A collection of sculptural structures made by heat-forming agricultural nets. The lamps softly emit light, in the manner of a traditional Japanese paper lantern.
Included in the Farming net collection, designed with Oki Sato and
Nendo
design team.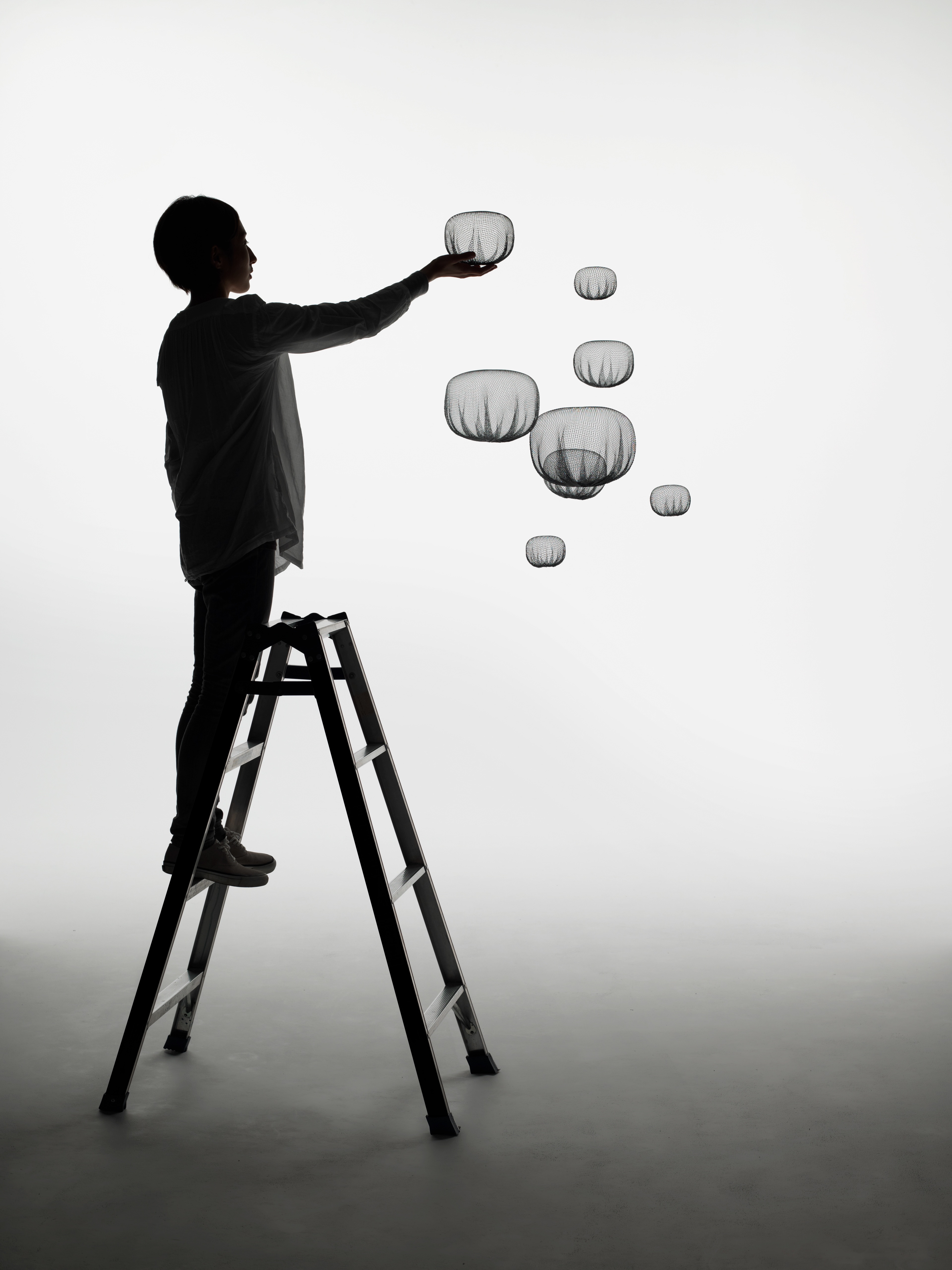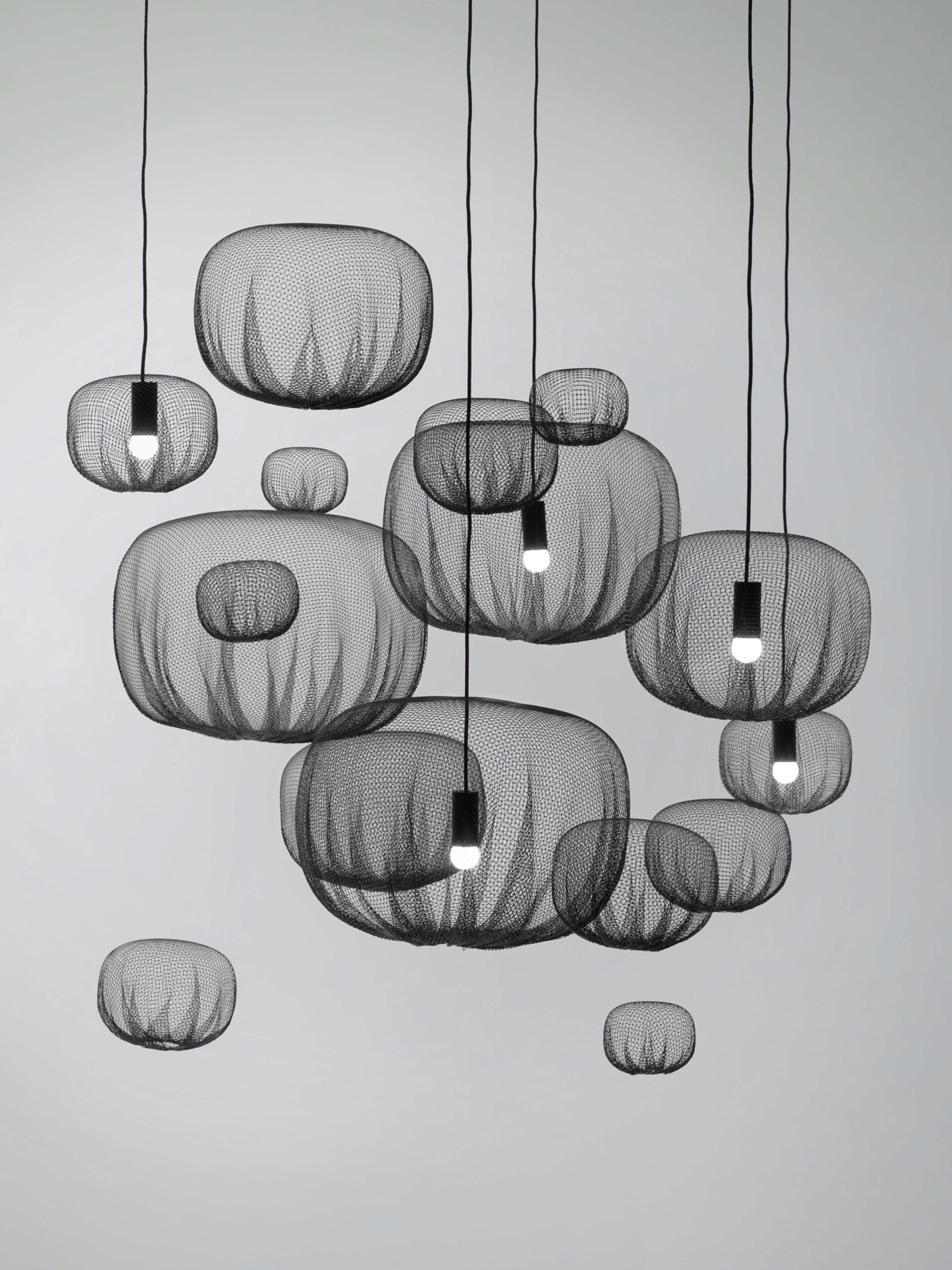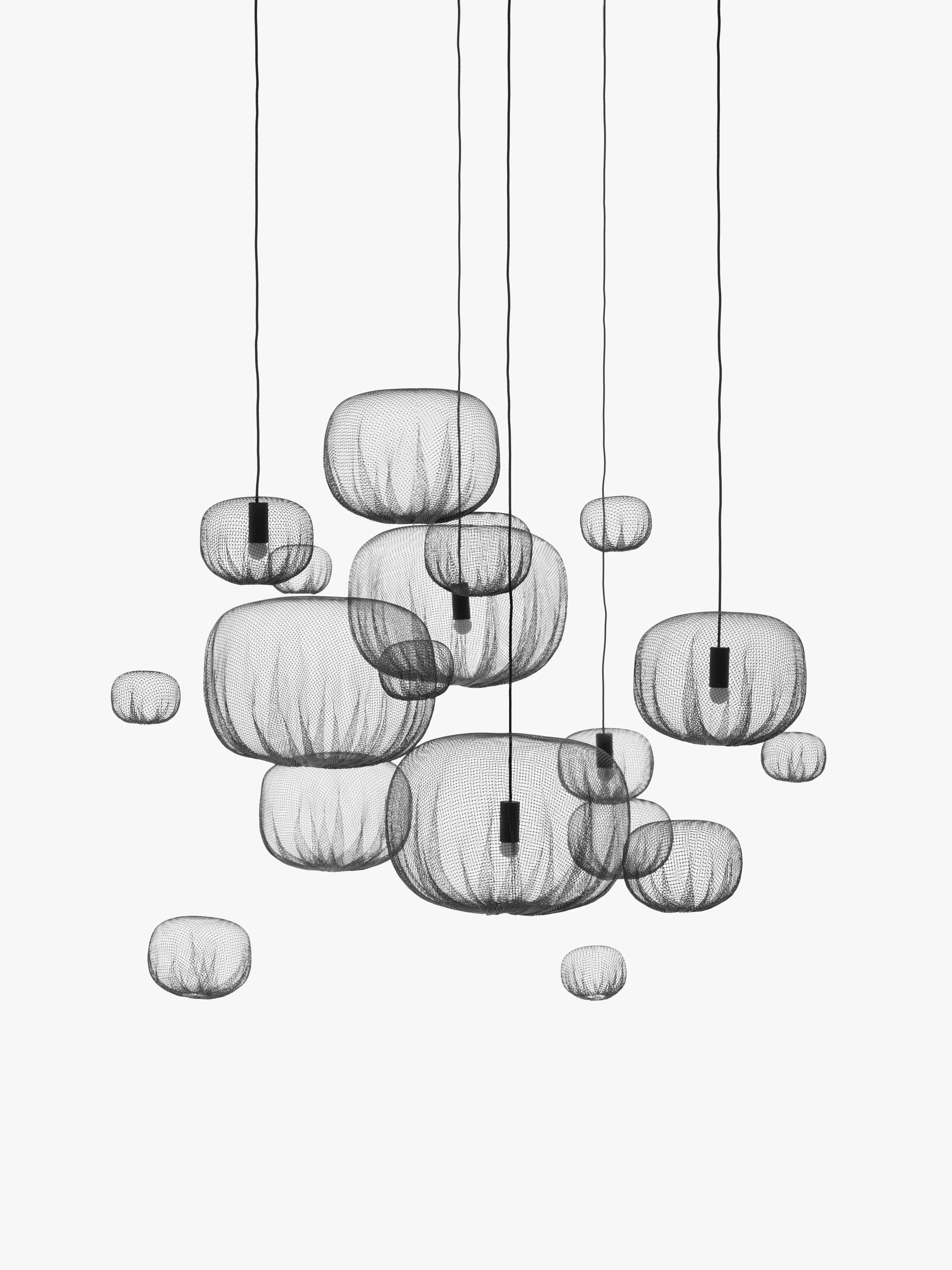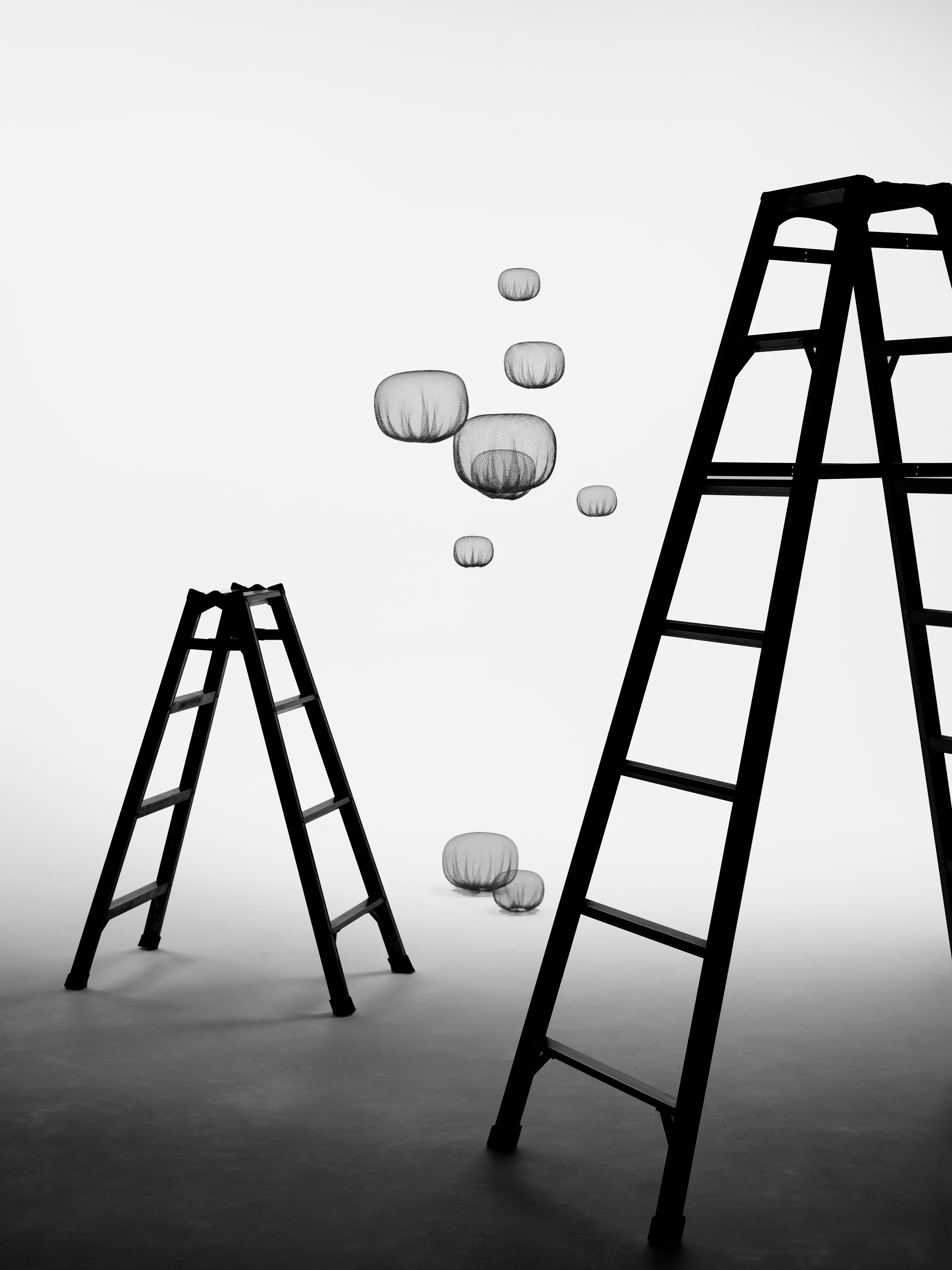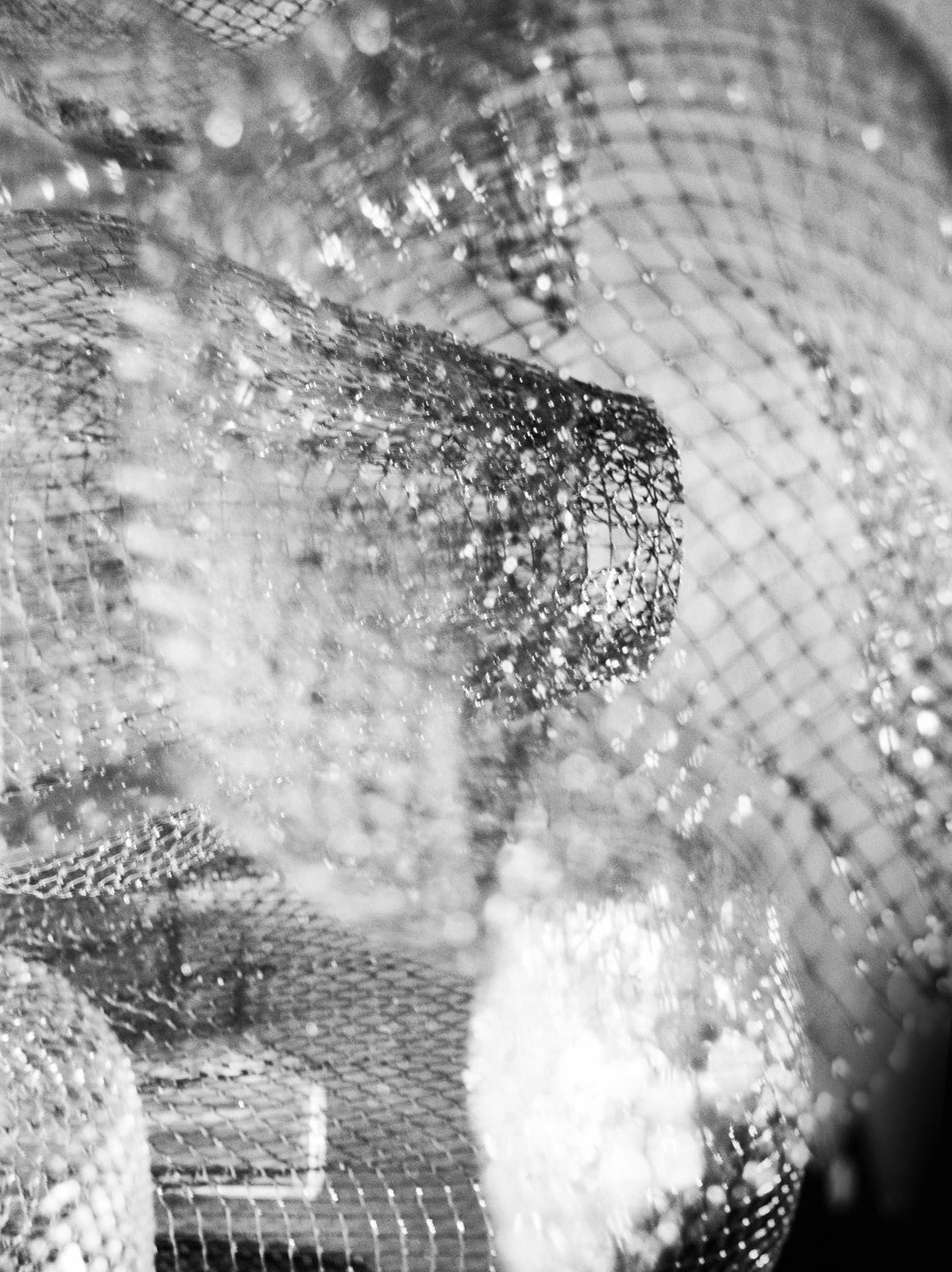 A selection of sculptural objects fashioned out of agricultural wire.
A series of net shapes put together with a craftsman's touch.