Edible objects
 Ashoka venture.
Like ice-cream cones
these tableware items do not produce waste
or require energy to be disposed. 
Edible objects
was supported by a $1000 scholarship from Ashoka Youth Venture and was later mentored by Staples. Edible prototypes were tested at a restaurant, under the  watch of MTV's cameras.
• MTV Switch Award • Ashoka GenV 
innovation and invention Awards
 • World Media Festival 
intermedia globe hand in hand Award
Exhibitions and Speaking
 • Museum of Contemporary Art (MoCA) 
Miami
  • MIT, Harvard
and Microsoft HQ 

Boston
 • As
hoka Youth Venture Summits 

Amsterdam and Boston
 • Staple
s HQ 

Amsterdam

 
Sugar spoon

that dissolves in coffee

.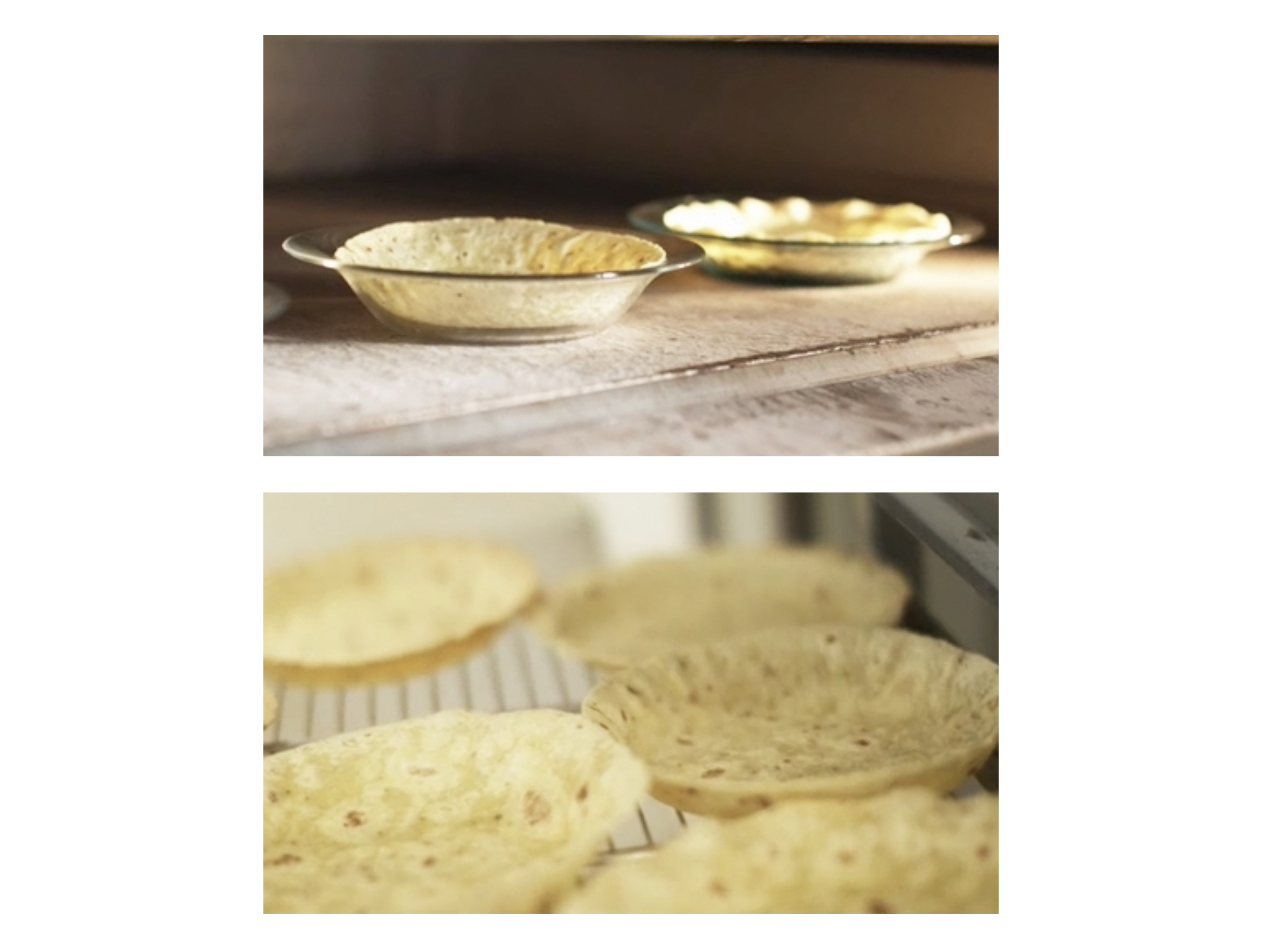 Edible objects

first user-test

filmed by MTV.