Hive
Evaporation Cooling System. 
Fresco paintings from ancient Egypt depict slaves waving fans over containers of water. This caused evaporation, which resulted in cooling. Hive is a miniature power plant that refreshes the air through water evaporation. Fill the reservoir with water and let the magic happen ! Hive can be placed on a desk and cleaned in the dishwasher.
Concept designed with Thomas Droze.
• 2012 BraunPrize 
winner for France, Austria and Switzerland
 • 2013 DreamShake Arizuka 
call for projects winner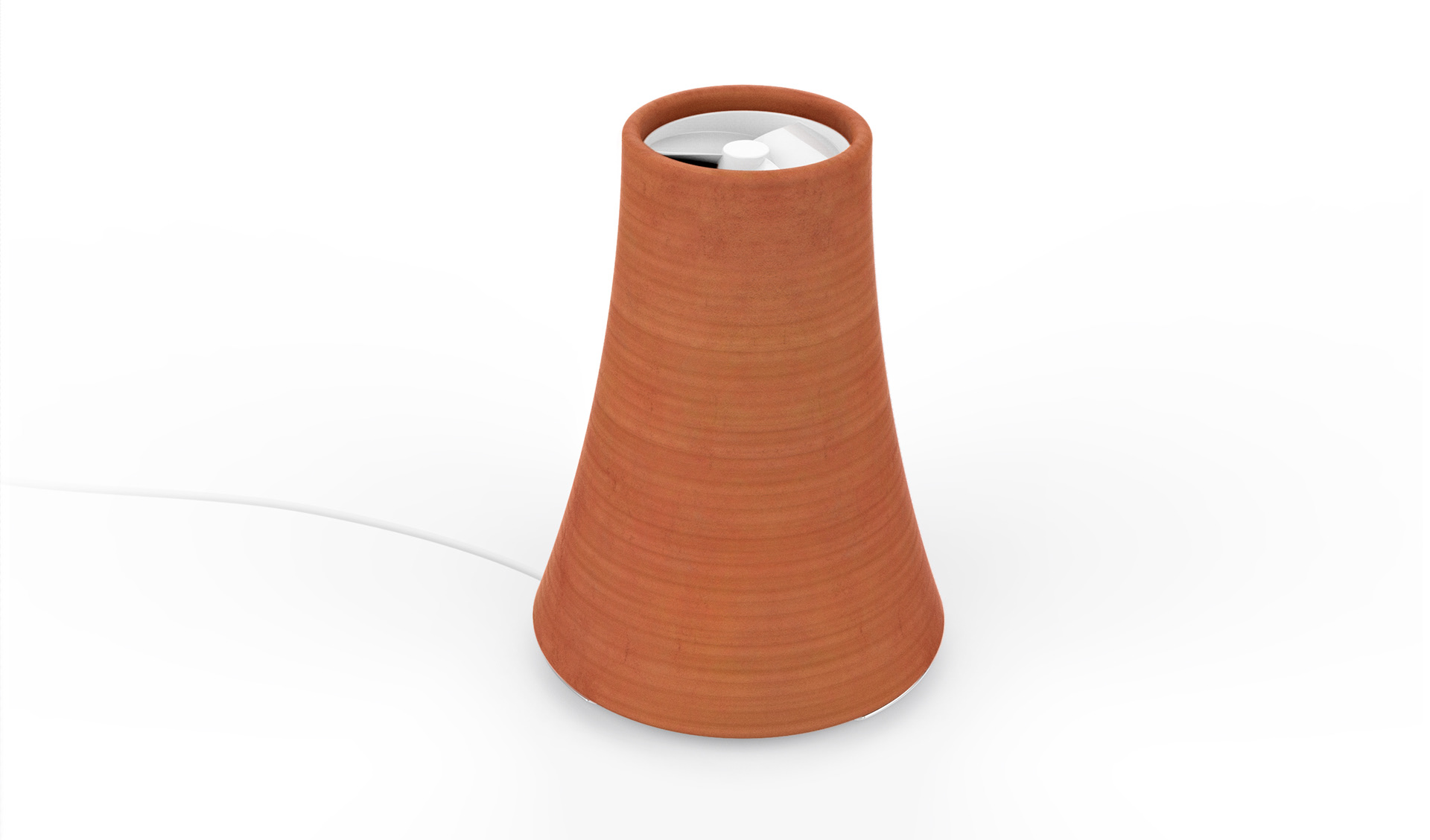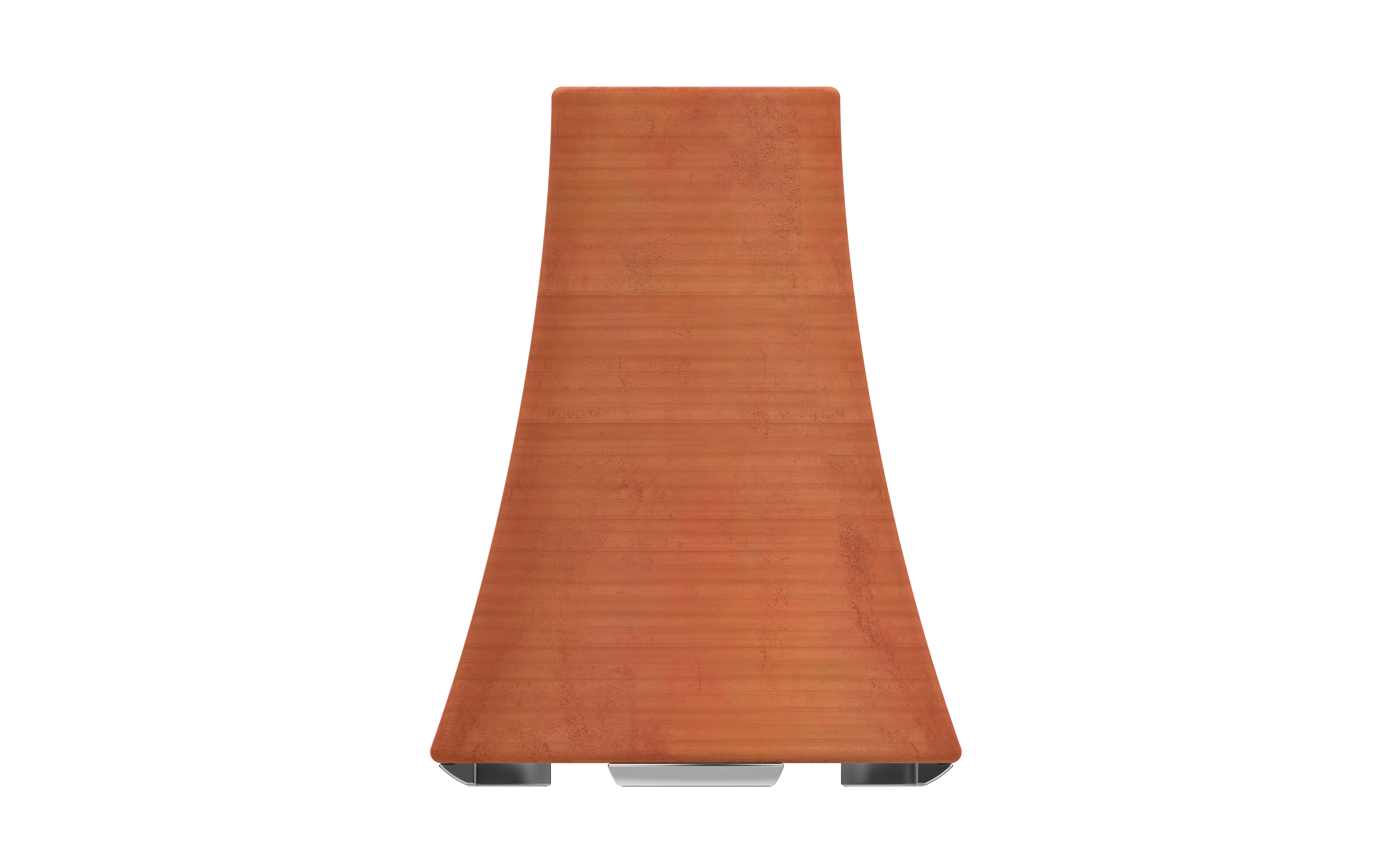 Hive consists of a

reservoir

 connected to

a drip chamber.

A

mesh fabric 

catches the drops and let a regulated amount of water expands on the knitted surface. The

earthen cover 

contains many pores letting the water exit through these small holes and evaporate. A

wind turbine

 at the top of the power plant improves cooling efficiency by accelerating the process.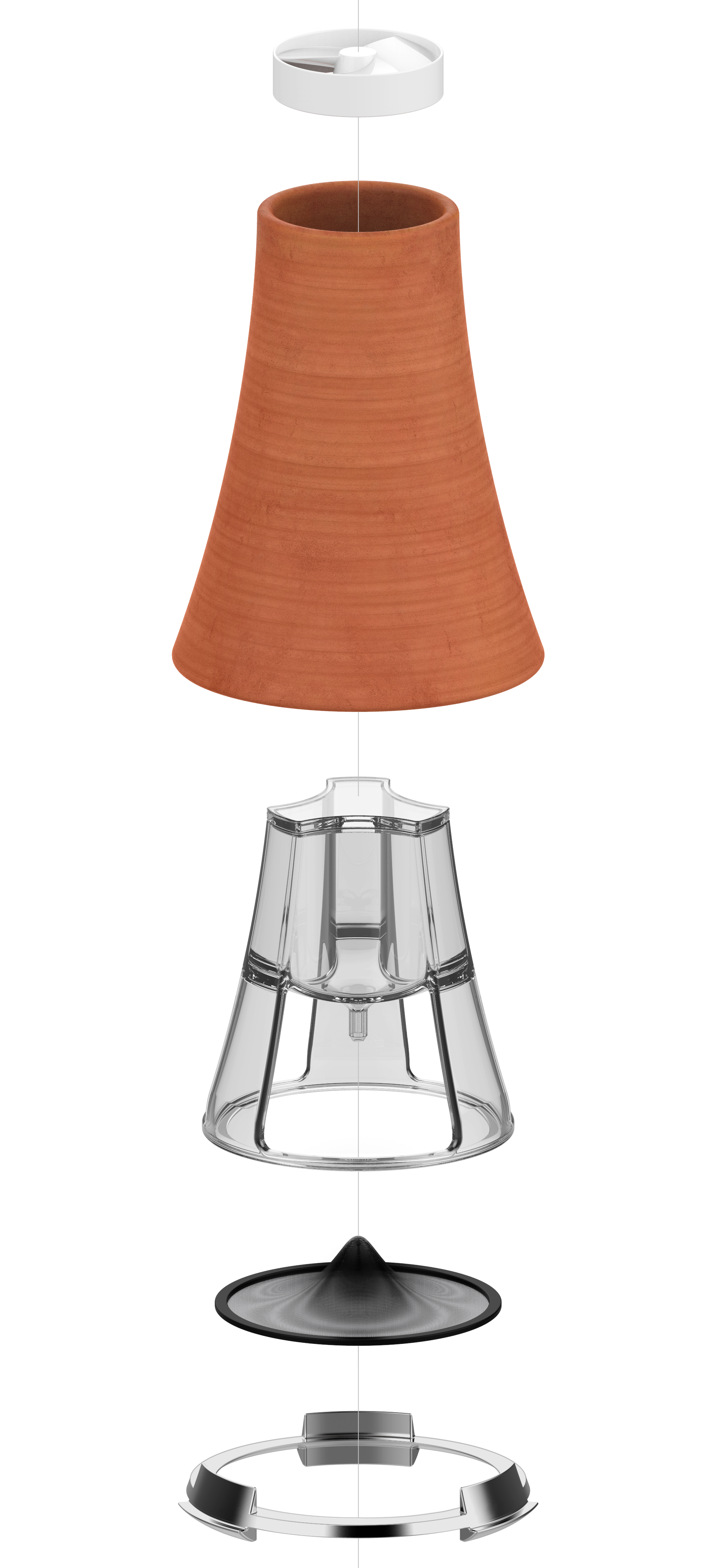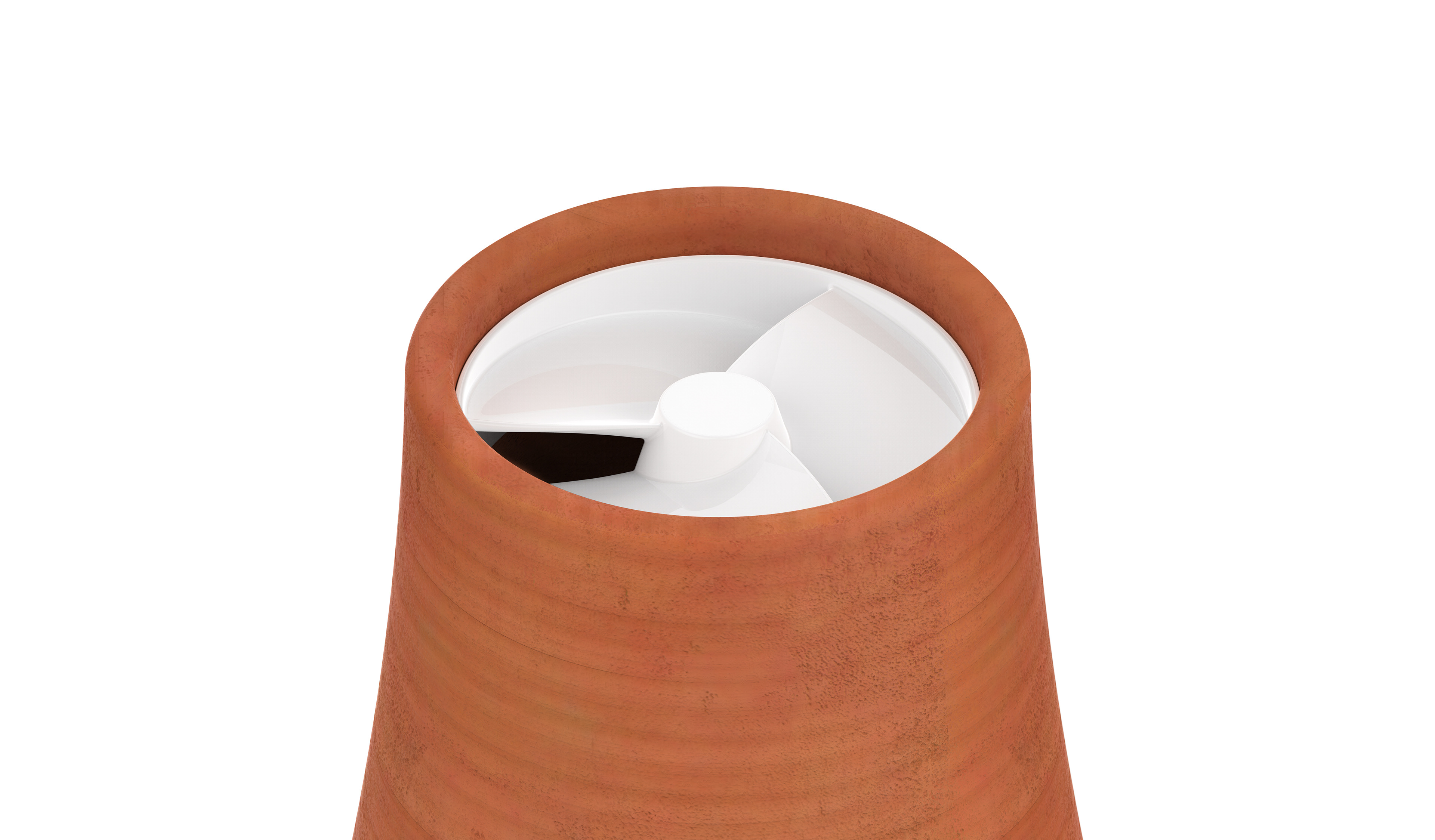 The jury was looking for ingenious solutions and product ideas to make our everyday a better place. 
Oliver Grabes
 head of Braun design, 
Naoto Fukasawa
 industrial designer,
 Jane Fulton Suri
 managing partner and creative director at IDEO,
 Anne Bergner
 BraunPrize winner 1999, 
Dr. Dirk Freund
director R&D global Braun.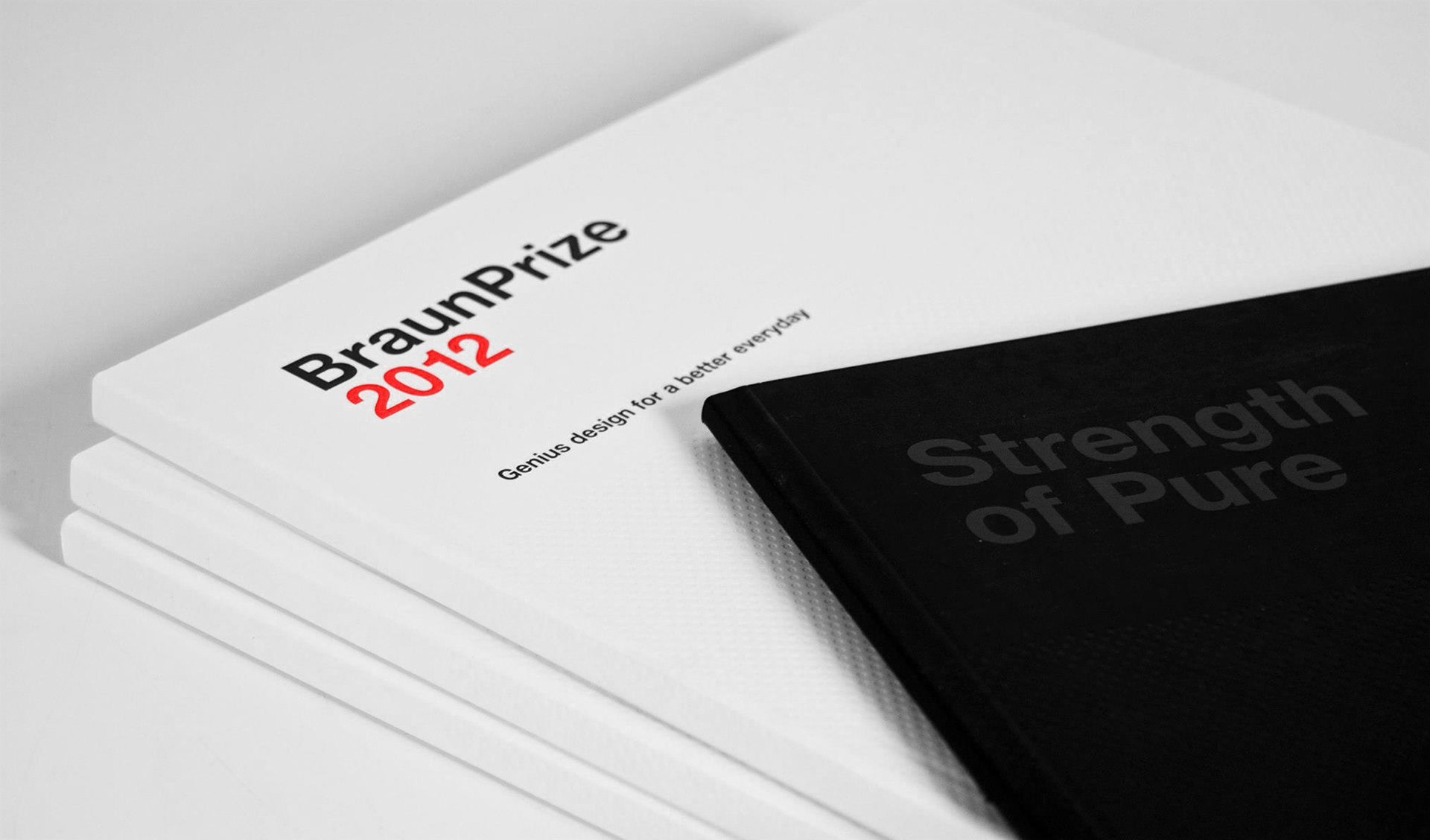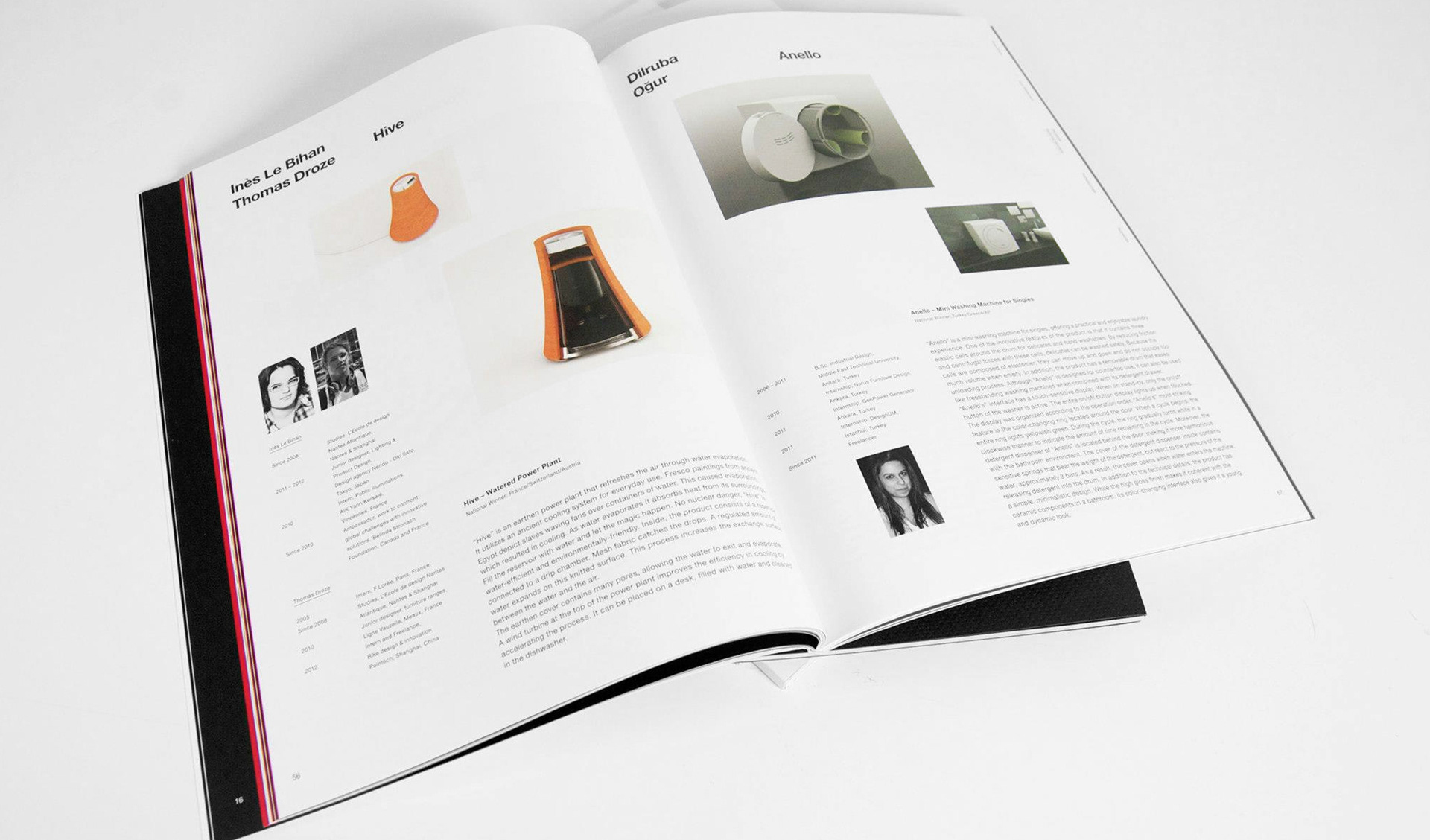 Dieter Rams

at the BraunPrize exhibition at the Braun headquarters in Kronberg Germany.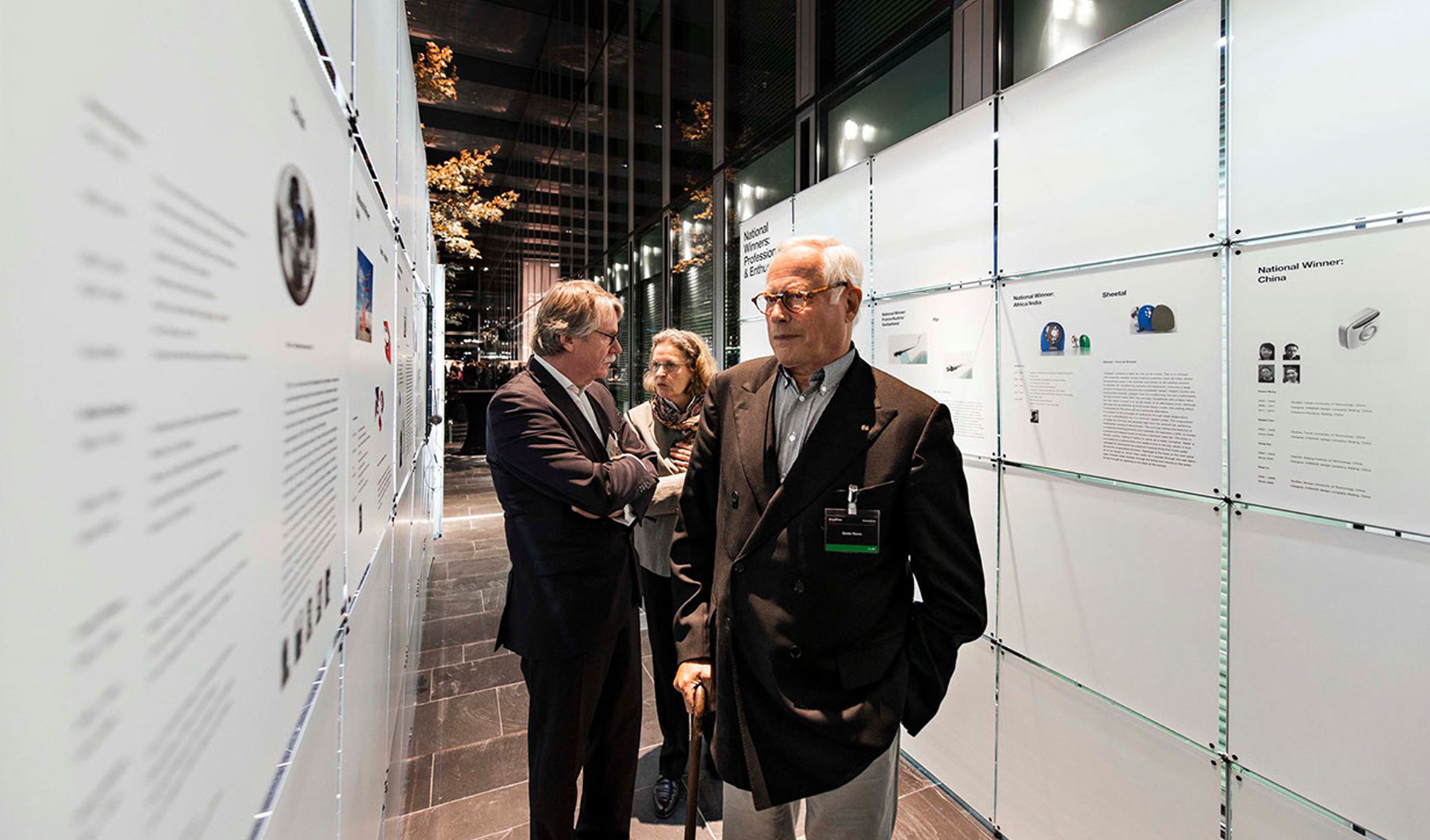 As presented as an

exam subject.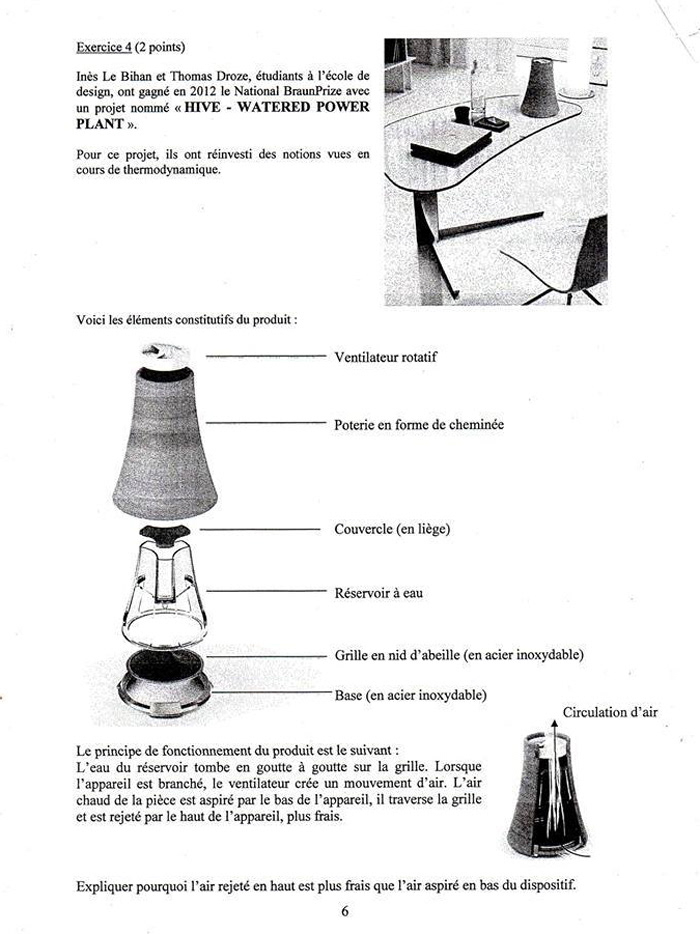 Water-efficient and environmentally-friendly.